News Blog
Posted on: 28/03/2018
Joe's Transition Poem
First Week
I hope my first day will be fun,
I've gone to school with everyone,
From my class and from my school,
My first day will hopefully rule!
Okay, I lied, I'm close to tears,
Even with the nice Mrs Lear,
All the classrooms smell like sweat,
This week has not killed me, yet.
Second Week
The second week is a bit more easy,
Even though I still feel queasy,
I'm like a manager, I've paid my bills,
But now my feet have begun to kill.
All the lessons are really great,
In Spanish I can count to eight,
I've beaten my way through thick and thin,
But luckily for me, I mostly win.
Third Week
Week three now, I've gotten round,
When I walk down the street my boots shake the ground,
I've got eighteen points resting in my hand,
I'm on top of school and I'm feeling grand.
I'm feeling good and I'm feeling fair,
The world's my oyster and I do not share,
Even though it is a test,
Fitzalan High School is the best!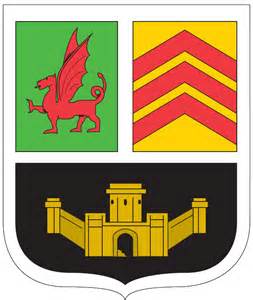 By Joseph Dacey 7ALE